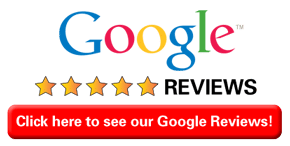 "Cody and his crew did an excellent job. Exceeded my expectations. Cody kept us informed on the progress and when he could get to the job for our long driveway. I highly recommend using Branchcomb Asphalt."
Kevin S.
---
"Cody was incredible to work with. Thoroughly answered all questions and provided detailed bid in a timely fashion. All work was completed on time and above expectation. Highly recommend using this company A+"
Ty V.
---
"Branchcomb Asphalt is top notch and their work ethic proves everything. Cody goes the extra mile to make his customers satisfied. Only choice is Branchcomb Asphalt!!"
M Million.
---
"Best company in tulsa by far. Cody and his crew are very professional and well experienced. Never disappointed with the work done by this company."
Kayla M.
---
"Cody is so awesome to work with! Cody and his crew are top notch! Tulsa's finest!"
JR R.
---
"Very professional company with incentives on providing their customers with the highest quality of service!"
Kyle C.
---
"Great work, job was done well and ahead of schedule, highly recommend"
Jeremy C.
---
"Cody was easy to work with and complete the work in a timely manner."
Paige R.